CLN Consultancy Services was started by our Managing Director in early 2006 after he had been approached by a well known double glazing company then a kitchen and bathroom company to carry out some consultancy work within their respective Customer Services Departments which were not performing as they should. Both were suffering backlogs leading to increased customer complaints and increasing costs.  Further contracts followed from both the home improvements sector and the biotech sector and the Company was incorporated in February 2008.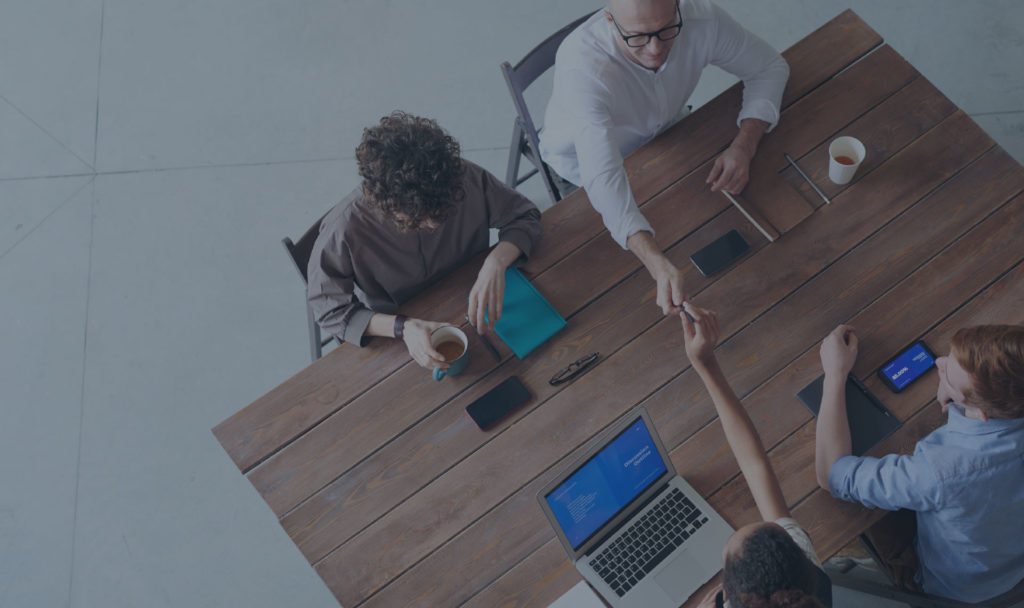 CLN Consultancy Services Ltd
272 Bath Street Glasgow G2 4JR
Tel: 0141 354 8857
Mobile: 07885 220949
E-mail: [email protected]
Get in Touch
Send us your email and we will get in touch.